AVOP-210 G Cup Perfect Body Entertainer Shoko Takahashi MOODYZ AV Debut! !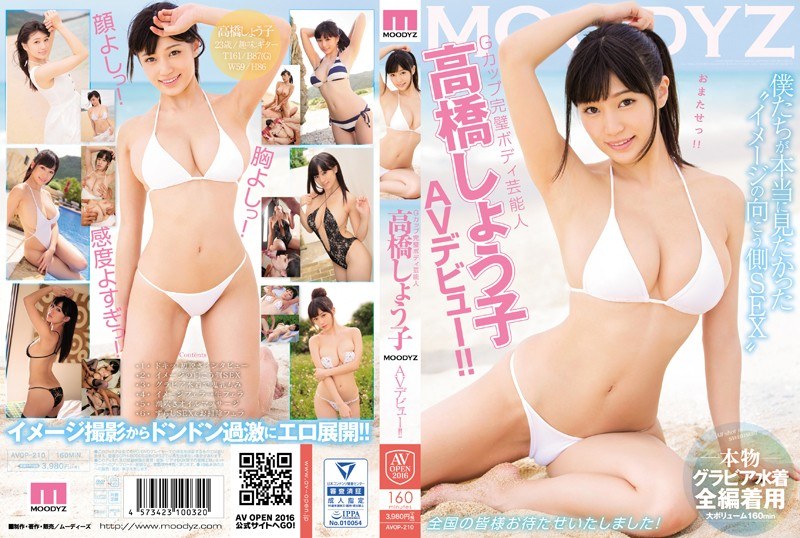 160 Min Beautiful Girl, Big Tits, Censored
Thank you for waiting everyone! AV industry in recording the top sales, gravure Four Heavenly Kings "Takasho" that AV debut from "Naoko Takahashi" is finally Moody! Large volume erotic act of starting from the extension of the image video that can not be only to her! Moment erotic too must see the change from the face of Gravure in the face of a woman! Full-length to send a real gravure swimsuit, the other side of the SEX of the image that we wanted to see really! !