AP-335 Expensive Shame Bytes! Why Do Not You Challenge The Cafe Clerk Put Rimobai?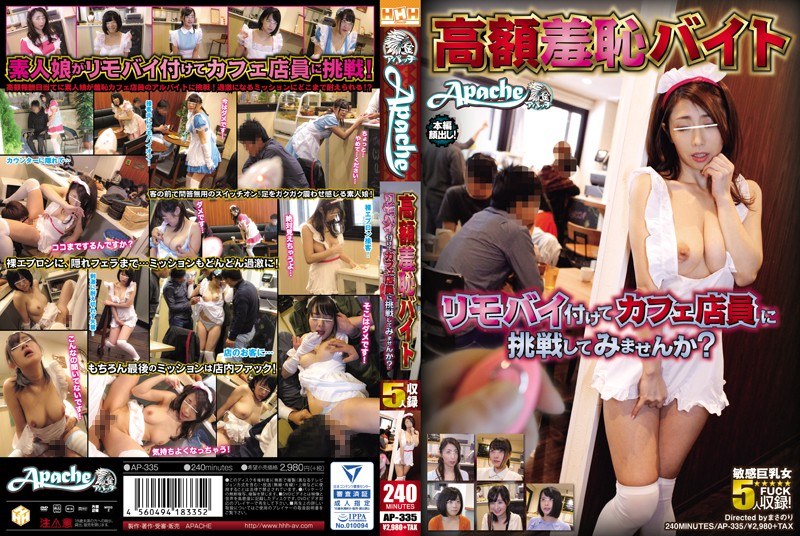 240 Min Big Tits, Censored, Exposure, Maid, Planning
Amateur daughter was lured to the high reward, challenge to the clerk of the fashionable cafe while inserting the Rimobai! While desperately withstand the obscene stimulus, hospitality, cleaning, and lotion sheer hospitality and naked apron service. Finally it is catered to SEX ….