SNIS-766 10 Corner Special Angel Moe Is 200% Committed Dechinshiko Support A Dream For Your Best Ever Masturbation Experience! !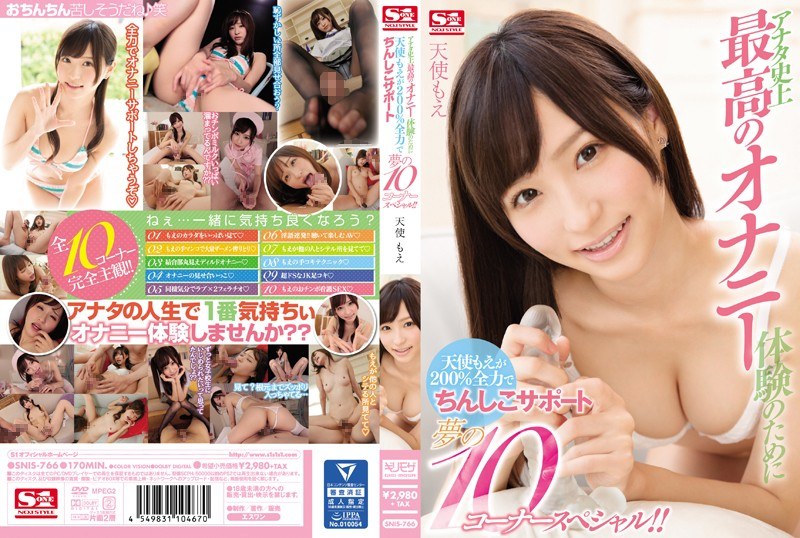 170 Min Beautiful Girl, Censored, Handjob
Angel example fan of everyone in the whole country! ! Sorry to keep you waiting! ! The eagerly-awaited masturbation support work finally appeared! ! And a whopping 10 corner of this surprise completely subjective! ! We have full cover Anna angel and this angel. Very itchy now can reach special 170 minutes in the place! ! Are you missing your sperm …? ?