PGD-731 Cohabitation Life Out Flirting During Kawamura And Maya.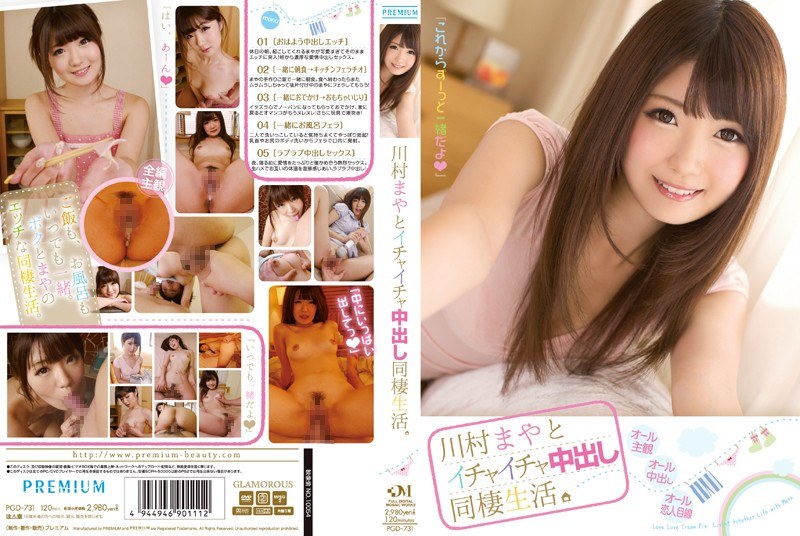 120 Min Beautiful Girl, Censored, Creampie, Planning
Cute too looks and animation voice in popular Kawamura Maya is, in your own thing! Good morning sex, morning together rice, mischief in wearing no underwear outing, only fun two people in the bath … and etch together of cohabitation life! Of course cum hilt affection plenty of semen in the case of sex! Please virtual experience the sweet daily too happy!