SDSI-053 Active Tutor Yamaguchi Sae 26-year-old Rebirth!Super Squid To Torture! !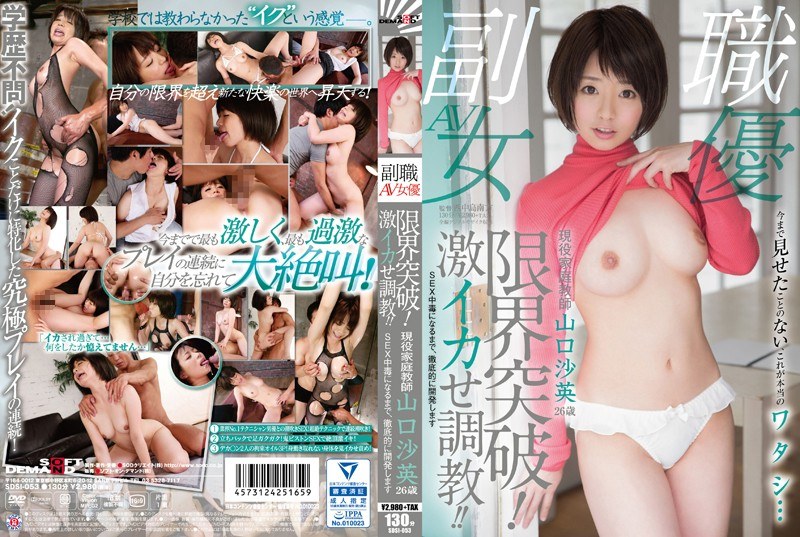 130 Min Amateur, Censored, Planning, Promiscuity
Third installment of the highly educated beauty Yamaguchi Sha Ying, became the most erotic extreme super squid to SEX ever. Forced to mass squirting hand man blame, continuous cum demon piston. The last is squid at the mercy at the restraint 3P, it would break through the limit!