SDMU-460 No. Magic Mirror "Will You Help Of The Virgin-kun Of Masturbation …" Kind-hearted Sister Multiplied By The Voice In Town Blush Brush Wholesale The Virgin-kun!"I Want To Meet Again On That Gentle Was Older Sister …" Special Emergency Release Edited By Excitement Of The Reunion Special! !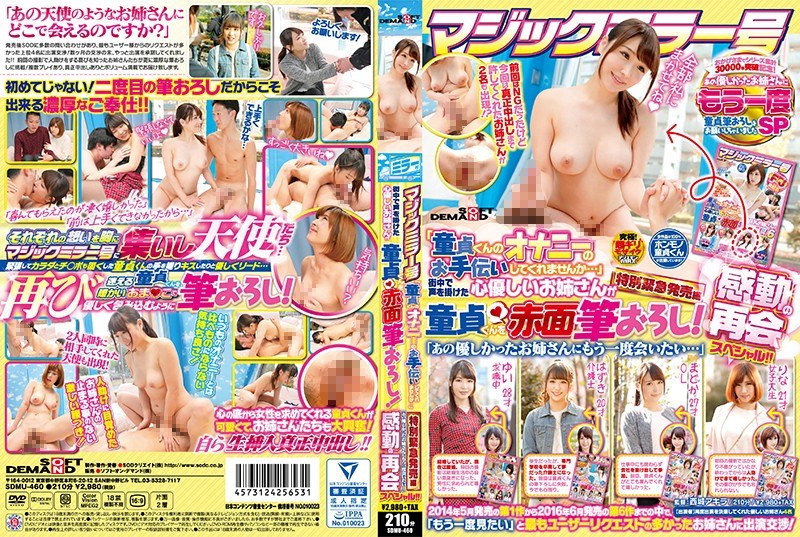 210 Min Amateur, Big Tits, Censored, Masturbation, Planning
Negotiate re-appearance to amateur girls who requested many requests from users from the series "Will you help Masutomi Kun's masturbation?" Ladies who knew the pleasure to help, challenge even more rich writing brush!