SDMU-380 Several Times Go In Reina Kiyomoto Is Of 2 Hours And 20 Minutes On End Sex?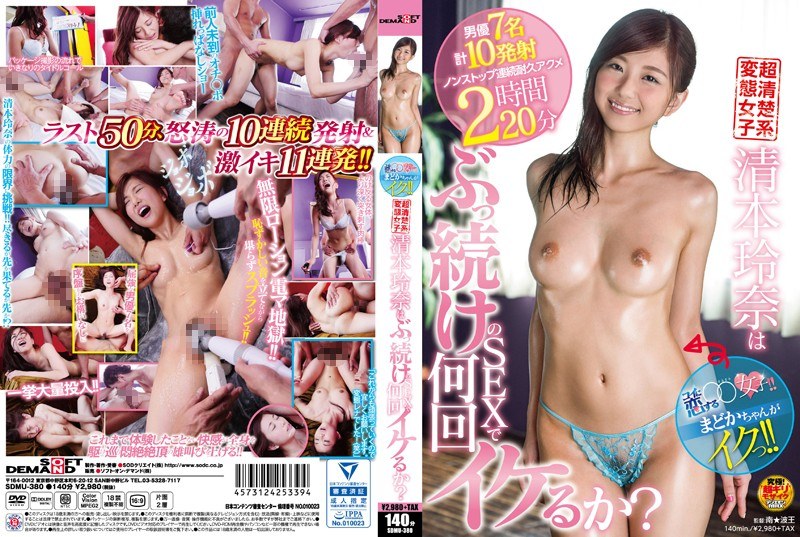 140 Min Censored, Fetish, Planning, Promiscuity
Kind exceptional sensitive body of owner-Reina Kiyomoto is, seven professional AV actor to the opponent, challenge the SEX time and capstone number of long runs. Although the middle from the beginning had not quite cool, at once in the place you turn off the second half 47 minutes last spurt!