MXGS-909 Rookie Takai Lunar Father Is Former Baseball Player! ?Strongest Half Pretty AV Debut With The Overwhelming Beauty And Glossy!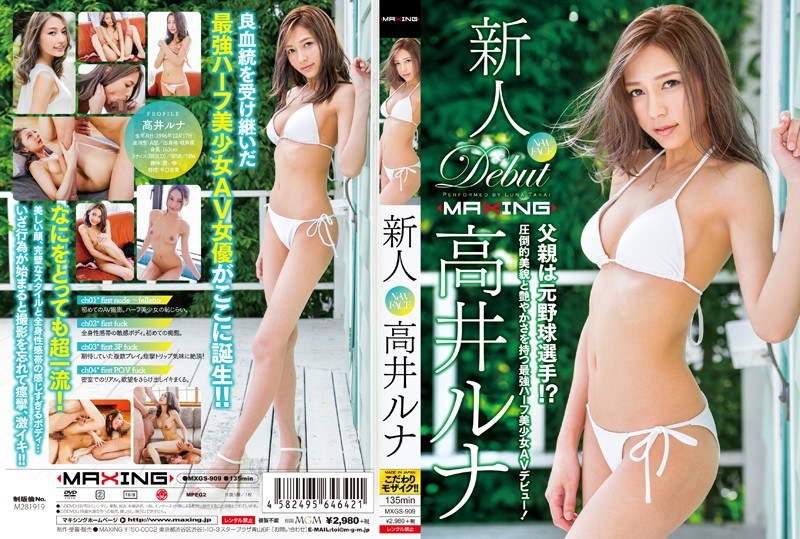 135 Min AV Debut, Beautiful Girl, Censored
Strongest inherited a good pedigree half Pretty Takai Luna-chan AV debut. Overwhelming beauty, systemic-sensitive band body, and M attributes to feel in words blame, her first-class no matter what the taking. Convulsions and super alive forget the shooting and emergency action begins!