EKDV-455 Hirose Sea Will Lend You.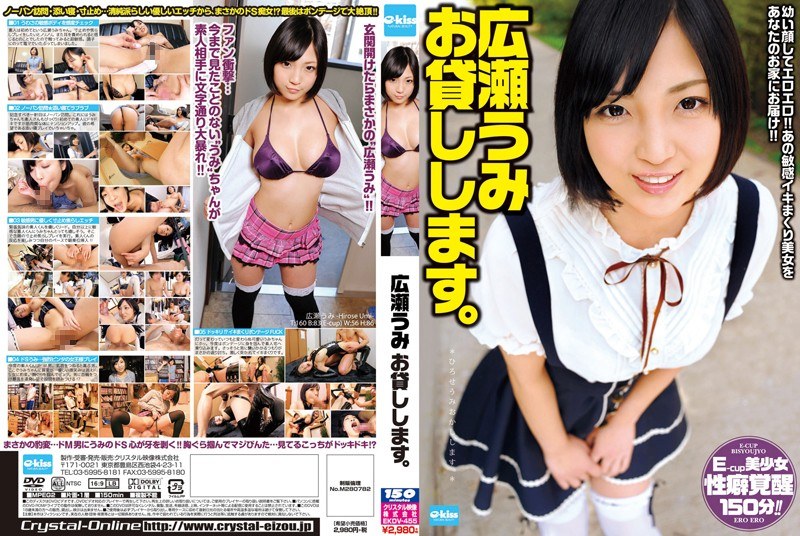 150 Min Amateur, Beautiful Girl, Censored, Creampie, Planning, SM
"We lend you." Series appeared erotic Pretty Hirose sea Chang of baby-faced E cup bust. She that want to blame the amateur's not suit to the face, a string of surprising play, such as slap in Suntome SEX and de M man!